Exclusively Serving Palm Beach County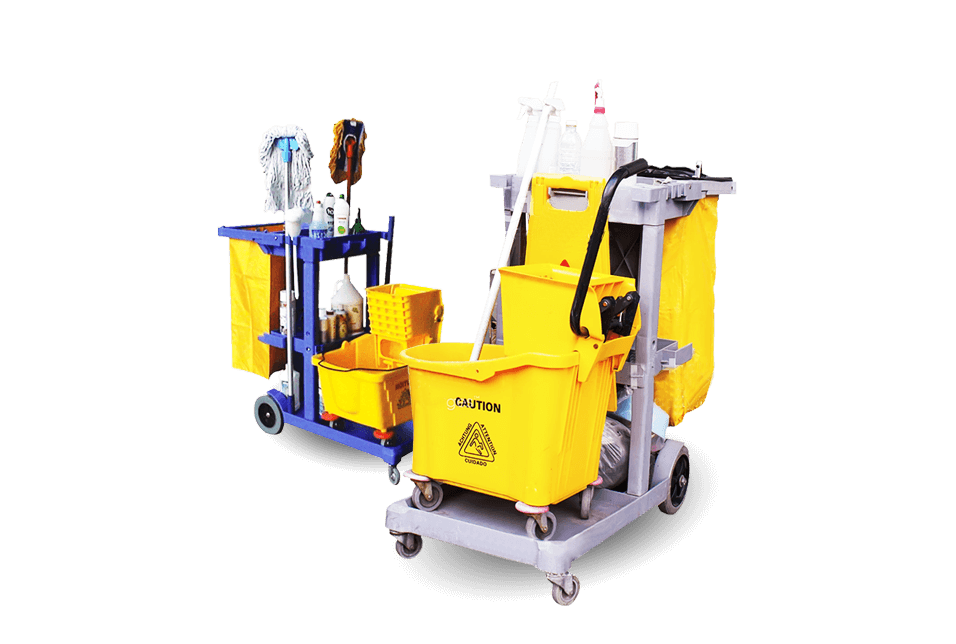 InterKleen is a family owned and operated business and has been faithfully providing exceptionally high commercial cleaning services in Delray Beach and the entirety of Palm Beach County since 1996. We are a company built around the traditional values of honesty, excellent service, and discreet professionalism.
For more than 20 years our motto has been… "We Will Exceed Your Expectations."
Cleaning Services Delray Beach
Our business is built around a comprehensive portfolio of janitorial cleaning, maintenance services, and commercial cleaning for the following private and professional properties:
Hospitals
Laboratories
Temples
Commercial Centers
Industrial Facilities
We have earned a strong Delray Beach (and Palm Beach County) reputation for excellence in the maintenance and janitorial services industry across a wide array of commercial and industrial complexes because of our commitment to delivering exceptional service. Our strong business experience, resources, and polished expertise will meet (and exceed) all your cleaning needs.
Janitorial Services Delray Beach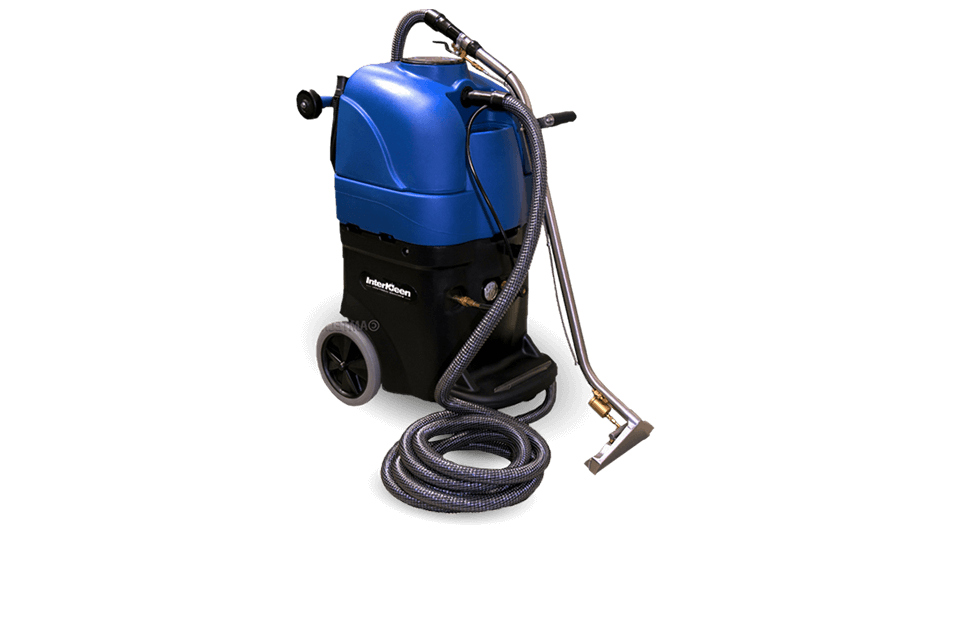 Interkleen has earned a strong reputation in Palm Beach County as one of the premier Janitorial Services in Delray Beach on the benchmarks of reliable customer satisfaction, security and discretion, top notch facility and commercial cleaning services, and highly experienced janitorial services experts.
Our janitors have been highly vetted, and have worked with us for years to earn their stripes through hard work, a strong professional ethic, and a natural predisposition towards cleanliness and respect.
Floor Cleaning Delray Beach
Interkleen is your best professional source for floor cleaning in Delray Beach including floor waxing services, floor stripping, and floor polishing janitorial cleaning. Our floor cleaning and general maintenance services preserve the beauty of your floor surface to keep them looking new through years of daily wear.
We are able to work whatever hours you require in order not to disrupt the normal flow of business, commercial services, work hours, or facility needs.
Commercial Cleaning Delray Beach
Interkleen understands that professional arrangements require professional results, and is proud to consistently deliver high end Delray commercial cleaning services that exceed even your strongest expectations for janitorial work, with the integrity you deserve. Our expert janitorial cleaners do all of your dirty work so that you can work or perform your business in a sanitized and enjoyable environment with polished spotless floors, dust free furniture, and a general feeling of cleanliness.
We provide the discreet professionalism and reliable security that assures piece of mind.
Don't live in Delray or require your commercial cleaning services in a different city?
We provide janitorial and commercial cleaning across Palm Beach County including beautiful Boca Raton, stunning West Palm Beach, our home city in Boynton Beach, calm Jupiter, lovely Lake Worth, alluring Palm Beach Gardens, and the westwardly inland wonderful cities of Royal Palm Beach and Wellington.