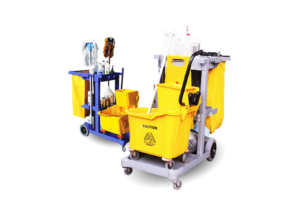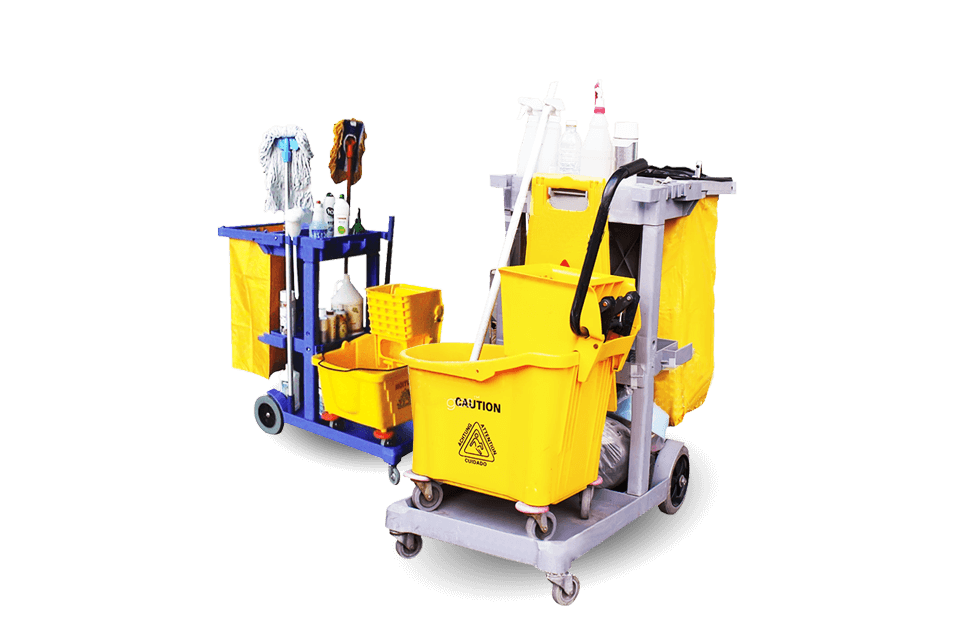 InterKleen is known as one of the best commercial cleaning companies in all of South Florida. When you are in need of Lake Worth commercial cleaning services and janitorial cleaning services, you know where to go! Years of commercial cleaning experience, and a trustworthy staff of dedicated professionals. We can handle all your commercial cleaning and janitorial needs in Lake Worth and the surrounding cities.
Trustworthy, Dedicated Staff of Commercial Cleaning Professionals
It is important that you work with a trusted company that has a reputation for excellence in your area. Hiring an outside company to handle all of your commercial cleaning needs for your business or office space is risky. InterKleen has been providing janitorial services in Lake Worth for a long time. The reviews left behind by our customers are due to the fact that they can trust us to provide secure and reliable cleaning services day in and day out. We provide nightly cleaning for a lot of our customers when they are not in the building. It is comforting to know that when working with InterKleen, you can trust our employees 100% to be working on your property in Lake Worth
Office Building Cleaning Services in Lake Worth
InterKleen has been providing office building cleaning services in Lake Worth and the surrounding South Florida cities for over two decades! This has allowed us to build up an incredible reputation as the best Lake Worth commercial cleaning company. From small offices to an entire office building that you need to be cleaned. InterKleen wants to be your go-to commercial cleaning company!
Professional Lake Worth Janitorial Services
If you are in need of a janitorial service company in Lake Worth, InterKleen is the company for you! We take pride in our professional reputation, integrity, and reliability. Our staff provides detail-oriented cleaning services that keep your place in tip-top shape. No matter what time of day or night you need our staff to come in and provide cleaning services, InterKleen can work around your schedule!
We provide a wide range of janitorial services in Lake Worth so that no matter what type of cleaning your office building or professional. Whether you need your carpets shampooed, the outside of your building pressure washed, or new paper products and garbage can liners put in place, InterKleen is the company for you!
Floor Cleaning and Maintenance Lake Worth
One of the major parts of the services provided here at InterKleen is our floor maintenance and cleaning solutions in Lake Worth. We have been in business for over twenty years providing all types of floor cleaning services, including floor waxing, stripping, polishing and more. Our professional janitorial staff is bonded and insured and all have extensive experience working on cleaning and maintaining floor surfaces in all types of commercial buildings.
Our commercial floor cleaning services in Lake Worth include: floor stripping, sealing and waxing, buffing and floor polishing, grout cleaning services, scrubbing and surface cleaning, ceramic tile floor care and more!
Why Choose InterKleen for all of your Lake Worth Commercial Cleaning and Janitorial Needs?
We are South Florida's best commercial cleaning services for a reason. We provide top of the line, trustworthy, secure and reliable commercial cleaning in Lake Worth and all other cities in South Florida. We have been family owned and operated since 1986. Our company is based on honesty, excellent service, and professionalism, and we will exceed your expectations when it comes to our janitorial services every time! Call us today at 561-732-1818  for a free estimate!