Are you the owner of a business or commercial property in Boynton Beach? If so, you can benefit heavily from having your floors professionally polished. Boynton Beach floor polishing can make your commercial space look clean, new, and professional. Making a first impression with new clients or customers is the most important thing you can do in business. When the first step into your business the first thing they'll touch is the floors. Nobody wants to walk into a business and see the floors dirty, sticky, and unappealing. InterKleen's years of experience can help make your commercial space shine like never before. Stop your search for "Boynton Beach floor polishing". InterKleen has exactly what you need to make your commercial space look brand new. 
We understand that you'll hire us to make your space look and feels amazing. This is the reason why InterKleen uses the best cleaning materials that are also environmentally friendly. When you pair these amazing cleaning products with our industrial-level equipment, you'll have a space that you'll barely recognize. We want to build a relationship with all of our clients so we can make sure your floors always look the best they can.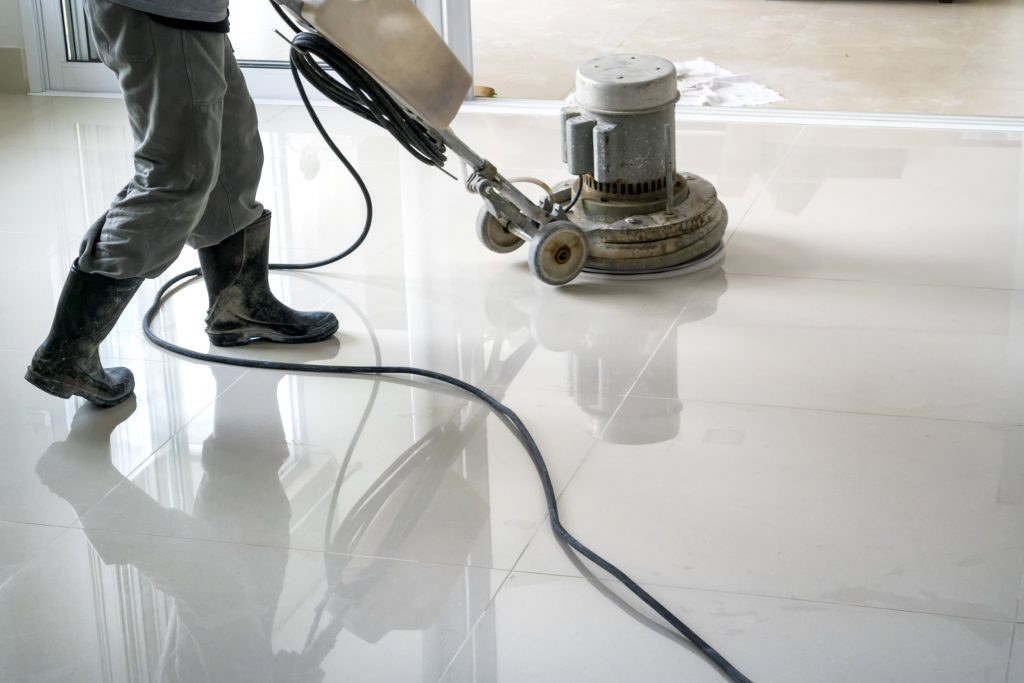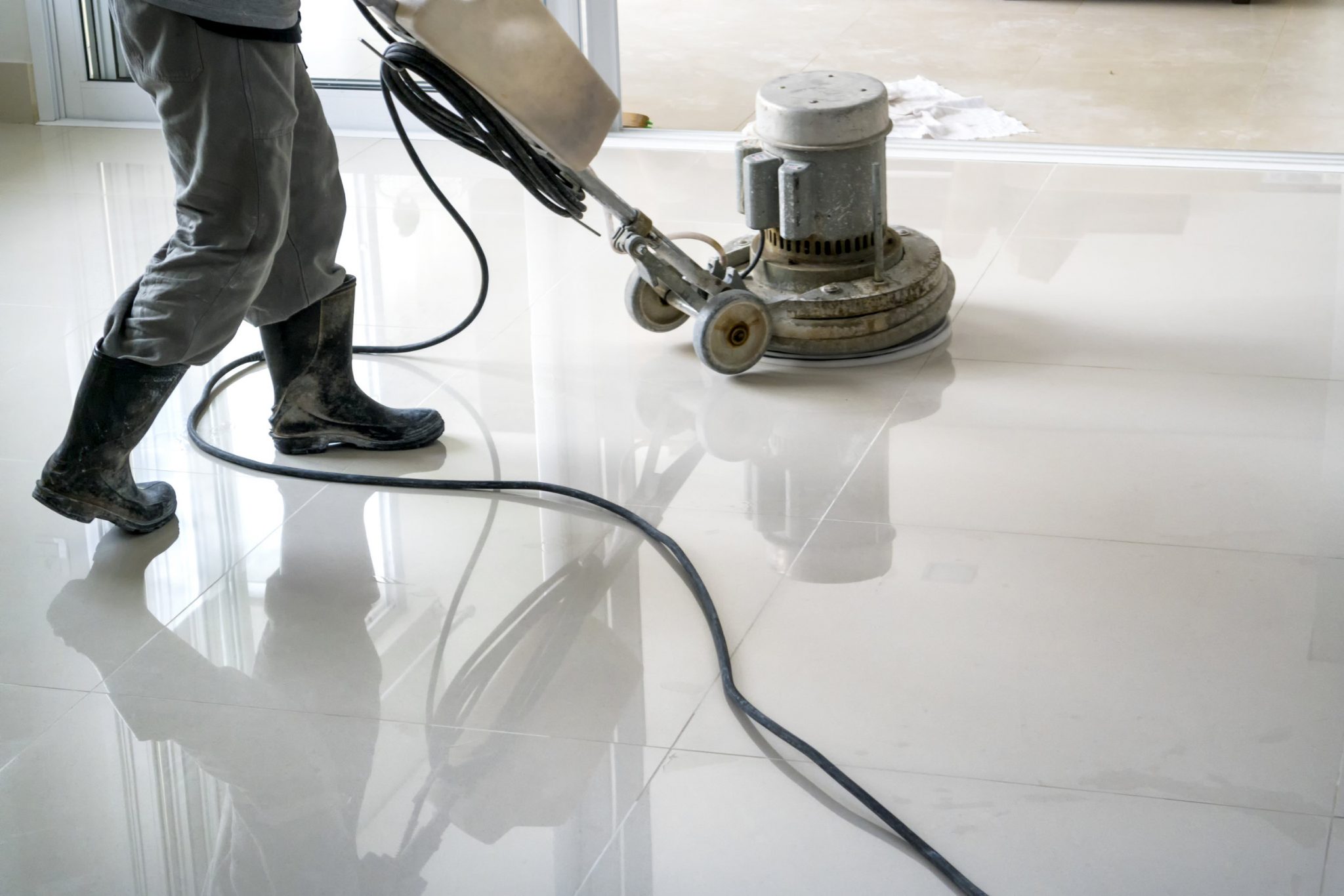 The Best Boynton Beach Floor Polishing Service
Our team at InterKleen offers a range of different services. One of these services is our premium floor polishing service. By regularly cleaning and polishing floors, you can make a huge impact on what your employees and clientele think about your space. Nothing speaks louder than a first impression. That is why it's so crucial to make sure everything, including the floors, is ready and clean for anyone that enters the building. 
Our incredible team of janitorial professionals will not only make sure your floors are clean and polished, but that they are also protected from scratches, dirt, and general wear and tear. Through years of cleaning, we have perfected the process that leaves you with floors that you'll love. No other cleaning companies that offer Boynton Beach floor polishing will provide you with the same premium results we do.
InterKleen specializes in floor polishing and janitorial services for:
Commercial Office Buildings

Industrial Warehouses

Schools

Hospitals / Medical Facilities 

Churches

Condominiums 
The InterKleen Difference
At InterKleen, we focus on exactly what you want to be cleaned in your space. This is what separates us from the competition. Each of our jobs is detail-oriented and thorough. We understand that the area we are cleaning will make a difference for you and the team you're working with. This is the reason why we do everything the exact way you want it, especially with our Boynton Beach floor polishing service. 
No one we know enjoys walking on dirty, sticky, and unkempt floors. Seeing and walking on dirty floors can turn someone away from a business right at the door. With our Boynton Beach floor polishing, you'll never have to worry about this. 
Get Floor Polishing Near Me Now
There is no better way to keep your floors polished and clean than with InterKleen. We specialize in floor polishing and janitorial services and we will make sure to leave you with the best results possible. For more information about our Boynton Beach floor polishing or other services we offer, contact InterKleen today!