Own a commercial space? A business? No matter which you own, having polished floors can help make the space feel brand new. Nothing speaks louder than the first impression. Having your floors polished can make that first impression a great one. The first thing someone will see and touch in your space is the floors. If they're sticky and dirty, this will immediately give them an idea of the type of service they can expect. InterKleen can give you the floors polishing service you've been waiting for. Stop looking for "Hollywood floor polishing". InterKleen has what it takes to make your space shine.
We know why we're here. We're here to make your floors shine and sparkle like never before. Thanks to our amazing cleaning products and industrial-level cleaning equipment, you won't recognize your floors. We hope that the job we do will build a relationship with you so we can help keep your floors looking amazing.
The Best Hollywood Floor Polishing
InterKleen offers every janitorial service you could need. One of those services is our premium floor polishing. By regularly having your floors cleaned and polished, you can boost the morale of your employees and leave a better impression on clients and customers. Making sure the first impression goes well is possible with InterKleen.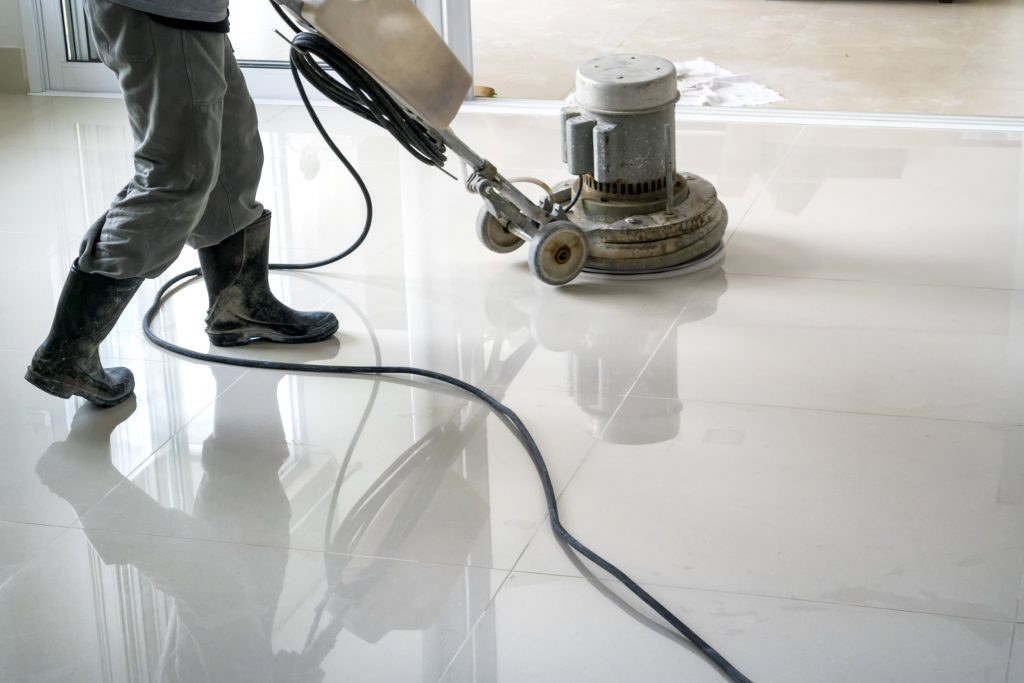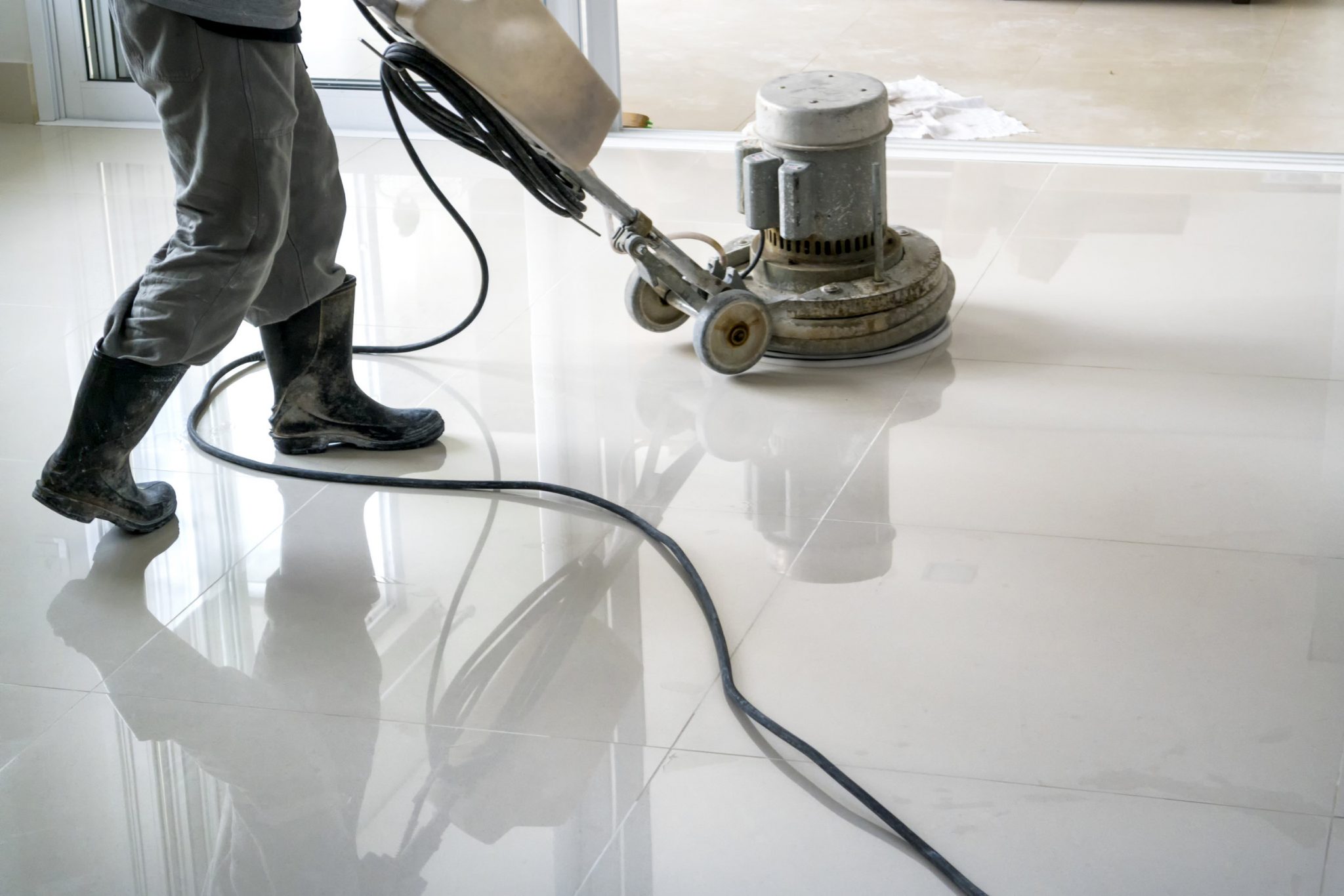 Our amazing team of cleaning experts will make sure your floor is clean and polished. They'll also make sure they're protected from future dirt, scratches, and other damages. Our years in this industry have helped us figure out the best formula for making sure your floors are polished. We know you'll be satisfied with the work we do. No other Hollywood floor polishing company will be able to achieve the same results we do.
InterKleen specializes in floor polishing and janitorial services for:
Commercial Office Buildings

Industrial Warehouses

Schools

Hospitals / Medical Facilities 

Churches

Condominiums 
The InterKleen Difference
InterKleen takes focuses on what you need to be done. All of our jobs are detail-oriented and thorough. We understand you take pride in the area we're cleaning. We want to leave it in a state that'll make you smile. Our Hollywood floor polishing service is here to serve you. A dirty environment can be what makes or breaks a certain deal or employment opportunity. With InterKleen, you'll never have to worry about these factors. 
Get Floor Polishing Near Me Now
There is no better way to keep your floors polished and clean than with InterKleen. We specialize in floor polishing and janitorial services and we will make sure to leave you with the best results possible. For more information about our Miami floor polishing or other services we offer, contact InterKleen today!