Commercial buildings and businesses. Are your floors looking or feeling a little dirty? If so, it may be time to get those floors cleaned and polished. Your floors have a big responsibility on their shoulders. They are responsible for making the first impression with everyone that walks through the door. They will be the first thing that people touch and see when they walk in. You don't want those floors to be sticky, dirty, and unkempt. InterKleen can make sure this never happens. We can make every first impression one that your clients will remember. Your search for "Parkland Floor Polishing" ends today. We know we can make your commercial space shine like never before.
We understand that you're hiring us to make your business or commercial space floors look better than ever. We're able to do this thanks to our incredible cleaning products and industrial-level cleaning equipment. Our goal is to give you an incredible service that will build a relationship with our clients. We want to help you keep your floors polished and cleaned whenever you need them to be.
The Best Parkland Floor Polishing
InterKleen offers every janitorial service you could ask for. One of those incredible services is our floor polishing. One of the best things about keeping your floors polished is it helps boost the morale of your employees and helps clients understand your dedication to your work. We want the first impression of your area to be one that everyone will remember when they visit.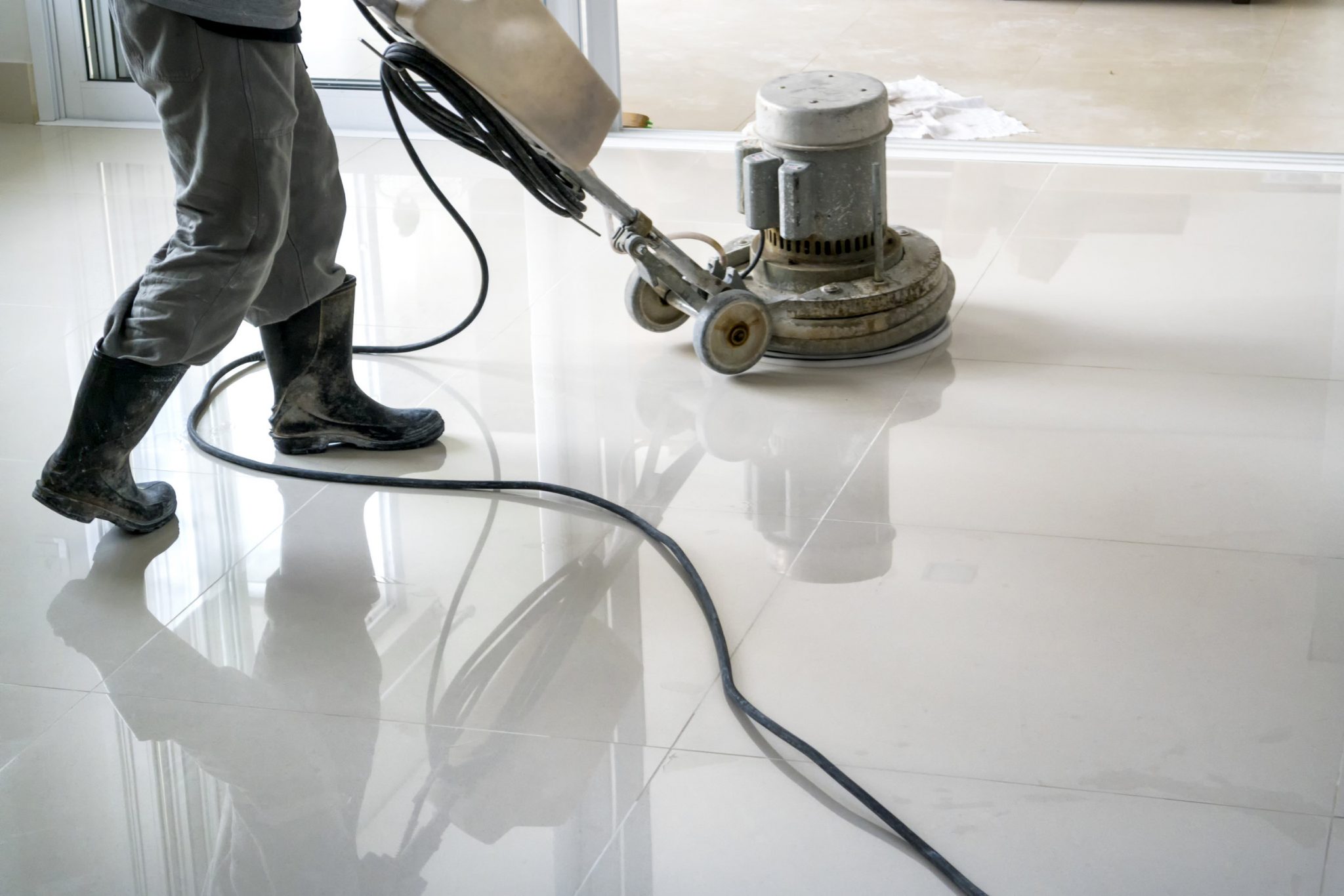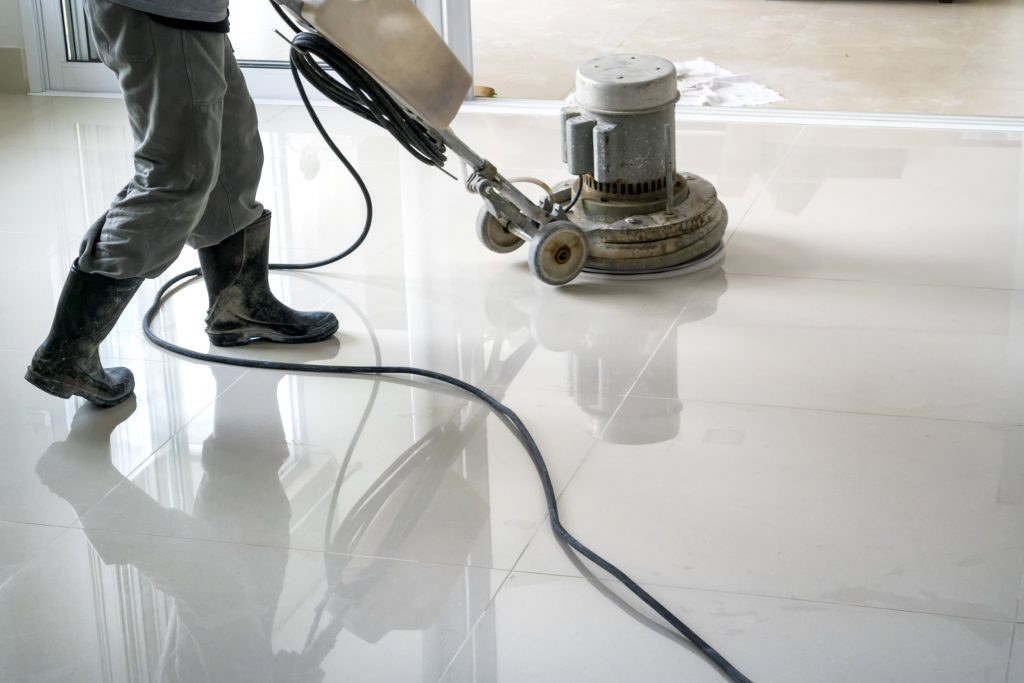 Our amazing janitorial staff knows exactly what to do to get the results you want. Our service will also make sure your floors are protected from dirt, scratches, and other general damage. Through years of experience, we know what your floors need in order to shine like never before. No other Parkland floor polishing service will be able to match the quality that InterKleen provides. 
InterKleen specializes in floor polishing and janitorial services for:
Commercial Office Buildings

Industrial Warehouses

Schools

Hospitals / Medical Facilities 

Churches

Condominiums 
The InterKleen Difference
InterKleen will make sure to focus on what you want to be done in your area. Every job we do is detail-oriented and thorough. We understand the area we are cleaning is an area that you take great pride in. Our Parkland floor polishing will not let you down! No one enjoys walking on dirty, sticky, and unkempt floors. Dirty floors and a dirty environment can turn people off from going somewhere entirely. With our floor polishing service, you'll never have to worry about that happening. 
Get Floor Polishing Near Me Now
There is no better way to keep your floors polished and clean than with InterKleen. We specialize in floor polishing and janitorial services and we will make sure to leave you with the best results possible. For more information about our Parkland floor polishing or other services we offer, contact InterKleen today!