Get Move In and Move Out Cleaning Service in Boca Raton
Are you moving? Let the cleaning professionals at InterKleen handle all your cleaning needs. We know moving can be stressful and adding the burden of cleaning makes it even worse. Not to worry, Boca Raton's #1 cleaning company is here to help. With InterKleen you get the best move-in/move-out cleaning service in Boca Raton.
We offer free estimates for our Boca Raton move-in/move-out cleaning, so you know exactly what to expect when our cleaning pros come to your home. With move in and move out cleaning services by our trained experts, you can focus on making sure every other part of your move goes as smoothly as possible.
From removing years of dirt from under couches to cleaning heavy traffic areas, our professional cleaning staff leaves your new or old place sparkling.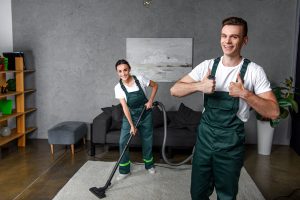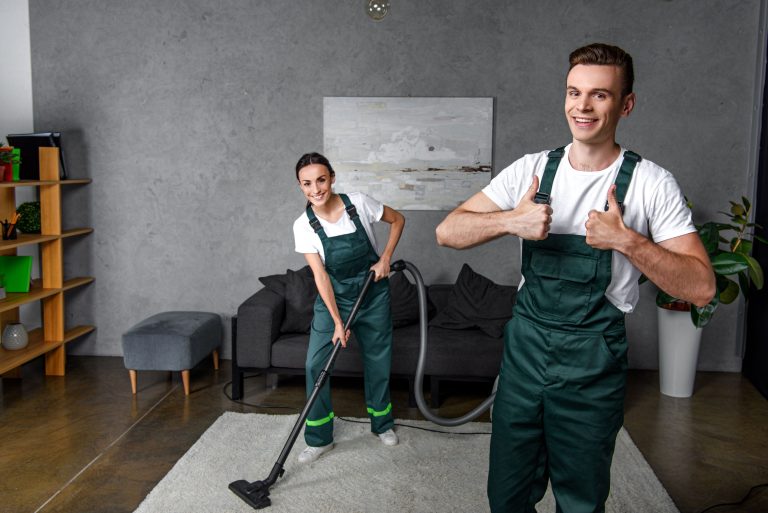 Moving To A New Place And Need New Home Cleaning Services?
So you just purchased your dream home in Boca Raton and are looking forward to moving in? Well, let us take care of the mo in cleaning duties. We use environmentally friendly and responsible cleaning supplies that will properly sanitize your Boca Raton Home.
At InterKleen, we offer free no obligation Boca Raton cleaning service quotes. This guarantees that you will have no surprises and can plan/budget accordingly. We offer move in / move out cleaning services for houses, apartments, condos and and other domicile you can think of.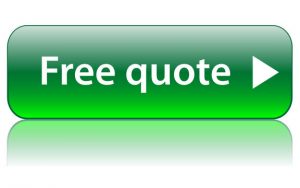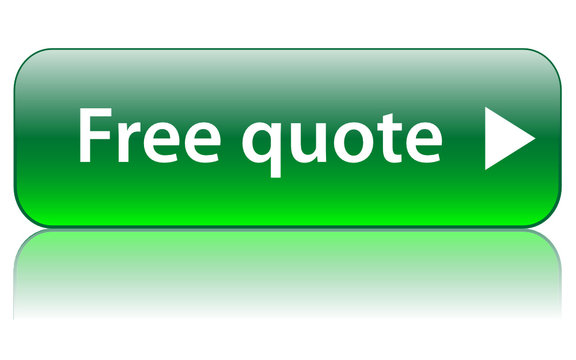 Our Boca Raton Move in cleaning services for new homes include:
Cleaning and sanitizing countertops, sinks, bathtubs, showers
Cleaning the insides of drawers and cabinets
Cleaning fridges, stoves, ovens, microwaves, and other appliances
Vacuuming all floors and cleaning all wood, vinyl, tile, etc
Spot cleaning doors and door frames
Dusting every surface, including window frames, light fixtures, and ceiling fans
Boca Raton Move out cleaning services That Will Leave Your Old Place as Good as new
Some leases may require move out cleaning as part of the requirements to return your security deposit. If you want to make certain that the job is done correctly, hire a professional move out cleaning company in Boca Raton. InterKleen is that company and we are here to help you with all your Boca Raton Move out cleaning needs.
We clean every nook and cranny during our Boca Raton move our process. Everything will be dusted and doors will be spot cleaned. Heavy traffic surface areas in your kitchen and bathrooms will be sanitized. Special care is given to high traffic areas such as kitchens, bathrooms, and living rooms. A move our clean in Boca Raton may take a few hours to several hours depending on the size of the space and the condition it is in.
Schedule Your Boca Raton Move in / Move out Service Today
Let's face it, no one likes to deal with the hassle of moving, and even more so the hassle of cleaning. Let the cleaning concierge staff at InterKleen handle the cleaning so you can focus on the moving. You will save valuable time and energy and be guaranteed a proper move in / move out cleaning.
InterKleen offers the best move out cleanings in Boca Raton. We specialize in new home cleanings, a la carte services, routine cleanings, and more. InterKleen tackles every job with energy and experience to make sure each customer is satisfied. Contact us today  at (561) 732-1818 and ask about our Boca Raton move in / move out cleaning specials.