Move Out / Move In Cleaning Services In Boynton Beach
The time has come to move and the stress is already beginning to mount. You already have enough on your plate with moving all of your belongings and making sure everything is set and planned, why add the stress of having to clean everything too? Let the professional Boynton Beach cleaning team take care of it for you. Interkleen move out / move in cleaning services will make sure the condo you're moving into looks brand-new or the condo you're moving out of looks just how it was when you first moved in. We provide free estimates and will make sure that your next move-in or move-out goes smoothly.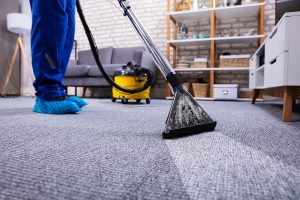 Move In Cleaning
The move-in process to a new condo can be a very exciting time, but at the same time, it can be quite a long and tedious process. Nothing adds to that stress more than opening the door to your new condo and seeing it left a mess with dirt on the floor, crumbs in the kitchen, and hair in the shower. Luckily, Interkleen's Boynton Beach cleaning team will take care of all of this, no problem!
Our move-in condo cleaning includes:
Drawer and cabinet cleaning

Dusting ceiling fans, window frames, light fixtures, and more

Polishing and spot cleaning doors

Vacuuming and mopping all floors

Sanitizing and cleaning sinks, bathtubs, showers, and more
Our team will ensure that we leave your new condo looking and feeling cleaner than ever before.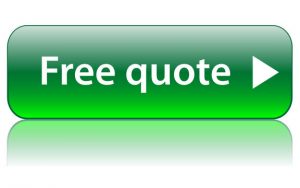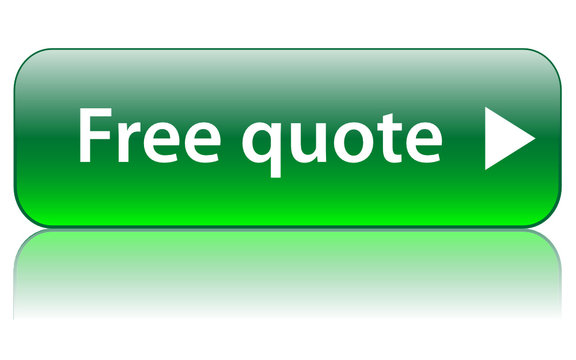 Move Out Cleaning 
You've been living in your condo for quite some time, and it's finally time to pack everything up and move into your new condo or home. After all that time living there, it's guaranteed to have some sort of mess left somewhere, even if you think you didn't miss a spot. Chances are, your condo requires your condo to be spotless for the next tenant, wouldn't you want to make sure you don't have those charges? The Boyton Beach condo move-out team will make sure those charges never hit your account.
Once you move out of your condo, our team will make sure of the following:
Your condo will be cleaned from door to door

All belongs in the condo will be handled with care

Cleanings will be on time and finished on time

Eco-friendly cleaning products will be used

Our cleaning teams are all professionally trained
Let the Boynton Beach condo move-out team eliminate that cleaning stress.
Move-In & Move Out Cleaning FAQs
Should I have a move-out cleaning list prepared?
While not required, a checklist can prove to be very helpful for both time management and making sure that every cleaning concern is taken care of. If you'd like to make sure something is done to perfection, you may also list places you want to look at yourself before we finish. 
How clean should my condo be when I move out?
In a perfect world, your condo should be spotless. Most modern lease or rental agreements will usually have a requirement for how clean your condo should be when you move out. Even if not stated, your condo should be as clean as possible so you can rest assured that you won't have any extra charges.
What comes with move-out cleaning?
Our condo move-out cleaning will make sure every part of your condo is spotless. Depending on the severity, a deep cleaning may also be required to make sure our job is done correctly. The amount of cleaning and time it will take to clean will also depend on how large and dirty the space is. 
Schedule Your West Palm Beach Move in / Move out Service Today
Let's face it, no one likes to deal with the hassle of moving, and even more so the hassle of cleaning. Let the cleaning concierge staff at InterKleen handle the cleaning so you can focus on the moving. You will save valuable time and energy and be guaranteed a proper move-in / move-out cleaning.
InterKleen offers the best move-out cleanings in Boynton Beach. We specialize in new home cleanings, a la carte services, routine cleanings, and more. InterKleen tackles every job with energy and experience to make sure each customer is satisfied. Contact us today at (561) 732-1818 and ask about our West Palm Beach move-in / move-out cleaning specials.